Our Technology Solutioning Premise is to augment your stack with those automation capabilities that are at the intersection of your current state and your needs/wants (business aspirations, customer demands), very specific to your context ,and covering all game changing dimensions, in the right combination – "Outside-In", Ease, Flexibility, Empowerment & Availability!
Our solutions are made available using combination of latest technologies based on Artificial Intelligence, Machine Learning, Deep Learning, Robotic Process Automation, Image Processing etc. Our framework-based Innovation Platform is aligned to the "Wheel of Changes" of Business & IT and
Empowers you to be disruptive, competitive and customer centric, while working seamlessly on top of your Current IT Platforms

Offers you the flexibility to create your own roadmap, without technological worries on "Integration", "Scalability", "Extensibility" etc.
Our Automation Offerings (Products and Custom Specific Tech Solutions) focus is generally around:
Processes – For automation of repeat manual processes
Availability – For 24/7 Support & Omni-channel presence
Decisions/Empowerment – To be Touch Free/hassle Free
Flow & Management – For Accountability & Visibility
Communication – For Status Tracking/Updates
Insights – For Data Driven Decisioning
Our Tech Solution Stack, offered through one Single Layer of Advanced Automation, includes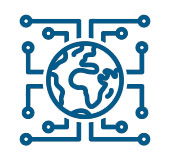 Digitization
E2E digitization of all physical documents (handwritten, scanned etc.) right from conversion, intelligent & selective extraction, auto correction, reviews & approvals of converted data to update to Backend IT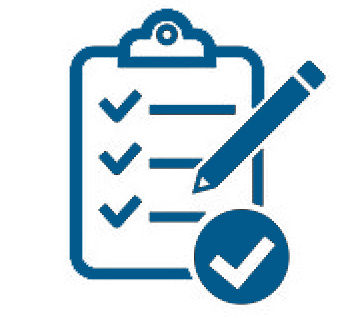 FNOL & Settlement
For Lodgement through multiple mediums (WhatsApp/Mobile App etc.) and Touchless Settlement of Simple Claims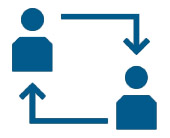 Communication Framework
For Bi-directional Communication (Company & Customer) through multiple mediums of choice - mobile App / WhatsApp / Messenger etc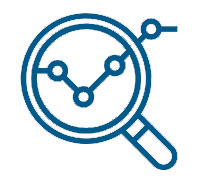 Uriel Insights
For Better & Informed Decisions through multi-dimensional view of business in the context of time, space, matter and energy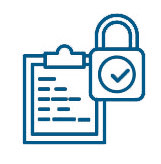 Data in its 3 contexts
for ensuring data accuracy and corrections in the context of – availability, sufficiency and quality, personalized communication & updates to Backend IT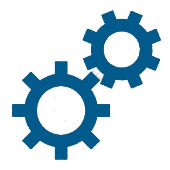 Process Automation Framework
For Automation of manual & repeat processes across entire insurance value chain – Policy, Billing and Claims – Focus effective and efficient operations

Reinsurance Automation
Framework for Automatic computation of RI shares (All Treaty Types), with easy to use Treaty Config Module, RI bordereaux, Risk Modelling Reports etc