We are starting with a small shopping tale this time!
So, my choosy seven-year-old needed a costume for a school event. As always, I got handed over a list of specs – in addition, this time, a preferred shopping site too. Piqued by the interest, I asked, what made this site so special? Her answer was simple – it made her feel Special!
Upon digging a little into the details, I understood what contributed to the "feel-great experience"! Their greetings were unique – something to do with a titbit about the item that a young girl is shopping for and hip suggestions popping up for the accessories – that go perfectly with each dress. 
When I got into the site, I felt motivated for different reasons too! Affordability, Access, Delivery Speed & the most important one – Quality (so she can breathe in easy). Of course, I caved in😊
Because they did not just sell us a product, they delivered on an experience!
To our topic & Customers (Prospects & Policy Holders): Insurance is either an emotional buy or an obligation (most of the time). So, when it comes to customer retention or attracting a new segment of buyers – Experience is the Crux. The more so for P&C Insurance (with annual policy tenures), where there is a constant need to reposition yourself every year.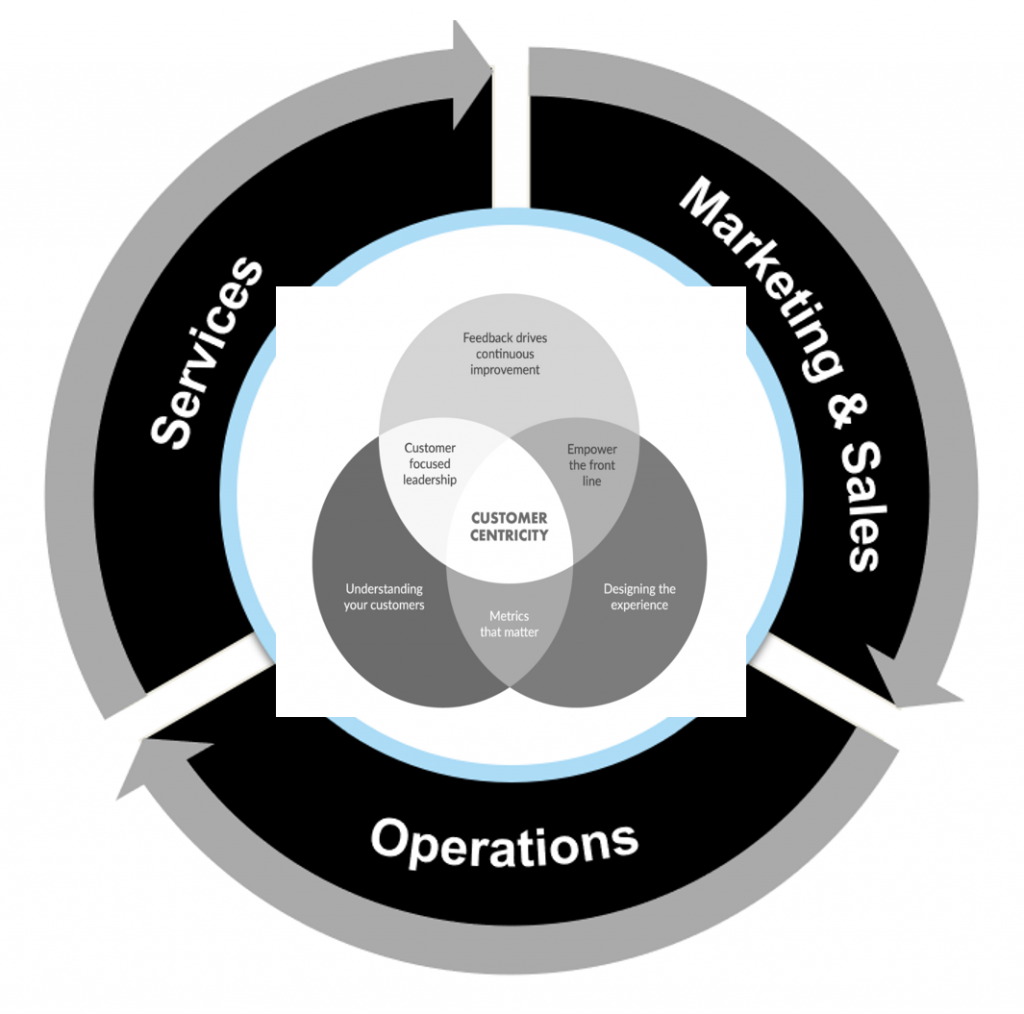 Fig1: Driving Customer centricity – Customer at the heart of everything you do
How can you create impactful experiences for your customers? By a conscious transition from Inside-out to the Outside-In Thinking? What are those fundamental questions you need to ask yourself as an insurance seller? 
How can we consistently deliver a sustained Customer-first Value?

– Providing the right Advice, Service and Empowering them at every interaction touchpoint.

How do we re/define our business operations around their experience encounters?

Perceive Operations from Customer angle.

Organize work around customer demands & outcomes and eliminate non-value work.

Systematize repeat manual work without overlooking the importance of the Human role in the digital ecosystems.

Establish right metrics – around customer satisfaction, value & process performance.

How Tech can support me to be more customer-centric?

Support intersection of both Customer Demands and Company Requirements.

Incorporate variety into the structure & handle variations across contexts – Processes, Communication, Flow & Decisions.

Essentially being scalable, extensible & integrable.
Here's a Biz-Tech framework for tech enablement – to help you serve your customer better.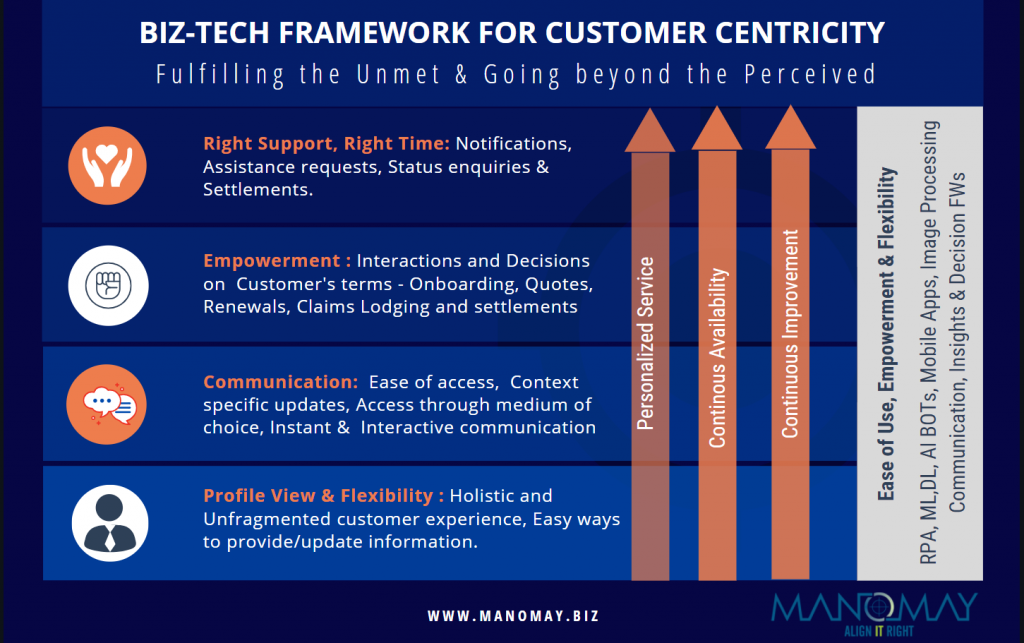 Fig2: Biz-Tech framework for customer centricity
Building great experiences is about constantly addressing the one key aspect at every step of the customer engagement – What's in it for them? Like,understanding and appreciating their need to be approached or interacted with in a certain way. Catering for their needs by defining your products or services and making them available – as they think is right!
Ultimately, your most happy customers are your chief evangelists.  
Biz Tech Insights Team Manomay
Disclaimer: The views and findings expressed in this material are for informational and educational purposes only. It is not intended as a guideline, recommendation or a substitute to any form of Professional (Consulting or Technology) advice. Under no circumstance shall we bear a legal responsibility for the use or reliance of any information mentioned in this article.Unless otherwise specified, the views, case studies and findings expressed herein are our own. The content displayed here is the Intellectual Property of Manomay Consultancy Services (India) Pvt Ltd. You may not reuse, republish or reprint any of the aforementioned content without our written consent.